Avant Pharmacy & Wellness Shop
Regular price
Sale price
$32.99
Unit price
per
Sale
Sold out
Clear Whey Protein Isolate is slammed with the highest quality whey protein isolate, yielding a full 20g per serving. This WPI90 uses a CFM low temperature, cross-flow ultra and microfiltration process, a non-destructive method used to preserve and protect the protein and ultimately provides you with a better and higher quality protein source.
When you want a fast-digesting protein source that can help boost recovery and maximize muscle growth, look no further than this refreshing new twist in the whey isolate category.
Post-workout is the perfect time to feed your muscles the nutrients they need to properly rebuild torn down muscle fibers, and with a whey protein isolate, you get the fastest digestibility and absorption when compared to many other protein sources available. NutraBio Clear Whey Protein Isolate can help optimize nitrogen retention, supports protein synthesis, and provide you the opportunity to add the quality lean muscle mass you desire.
NutraBio Clear Whey Protein Isolate provides you with everything you want, and none of the junk you don't. This protein powder is free from fillers, artificial colors, preservatives, hormones, gluten, added sugar, soy, and is non-GMO. Additionally, with a transparent label, you can feel good about knowing exactly what you're putting in your body.
Share
View full details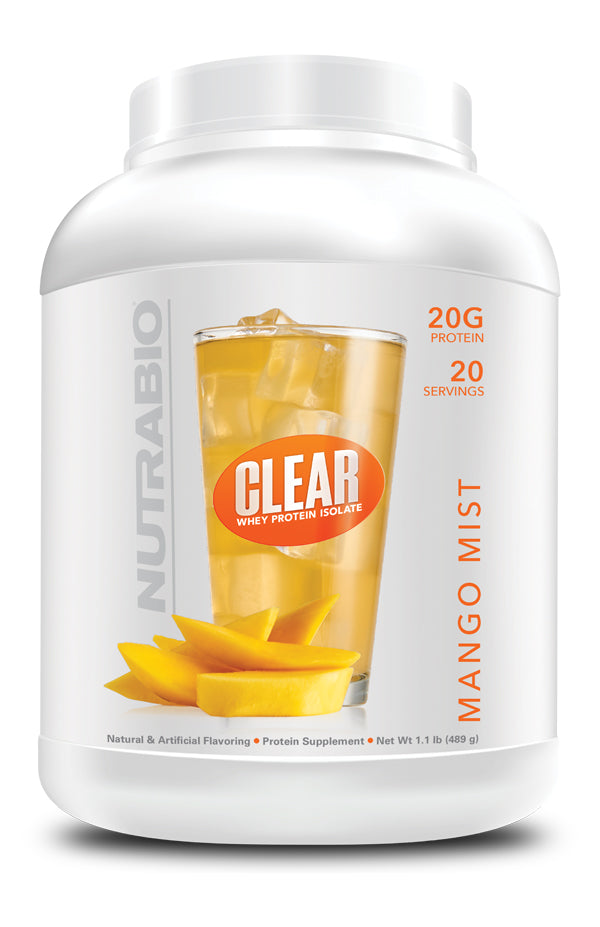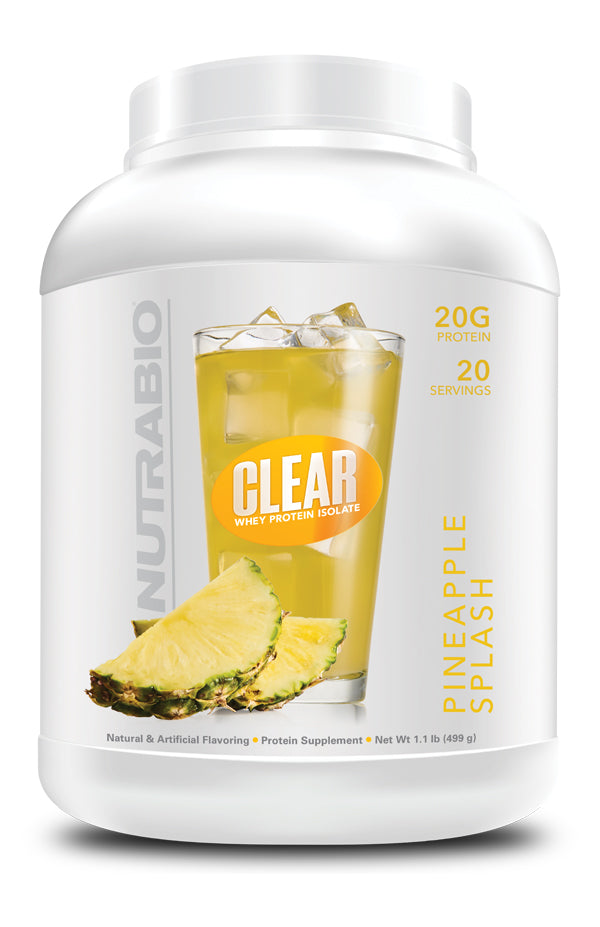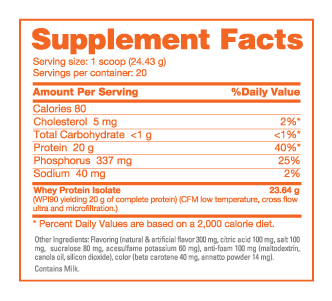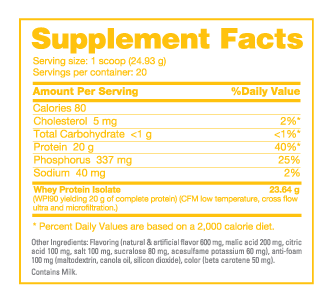 Brain Health & Memory Products