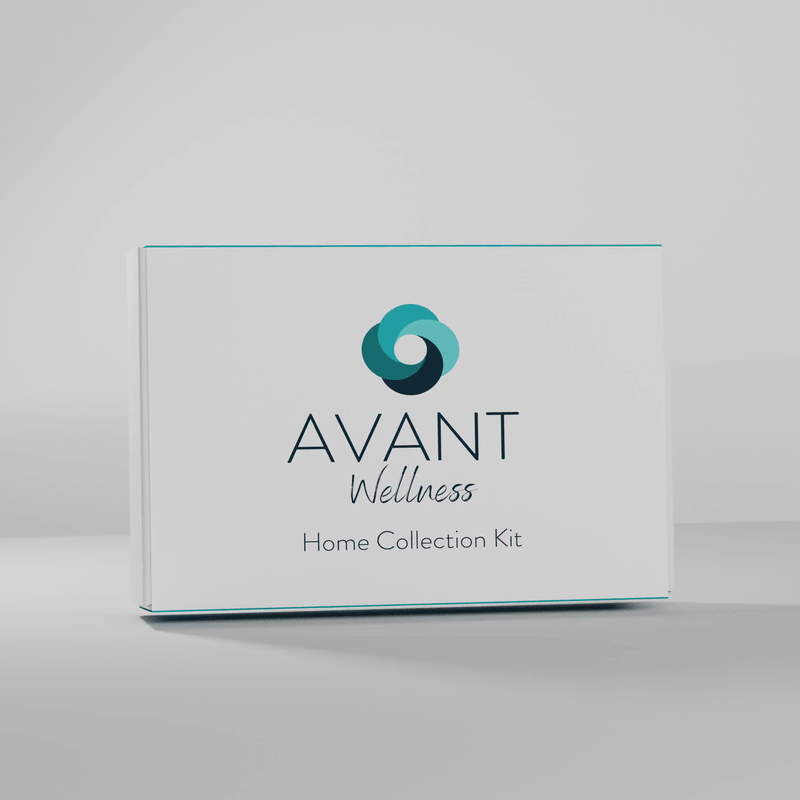 At-home testing is the future
We send an at-home collection kit directly to your doorstep. Some states require a doctor's order. We handle this for you.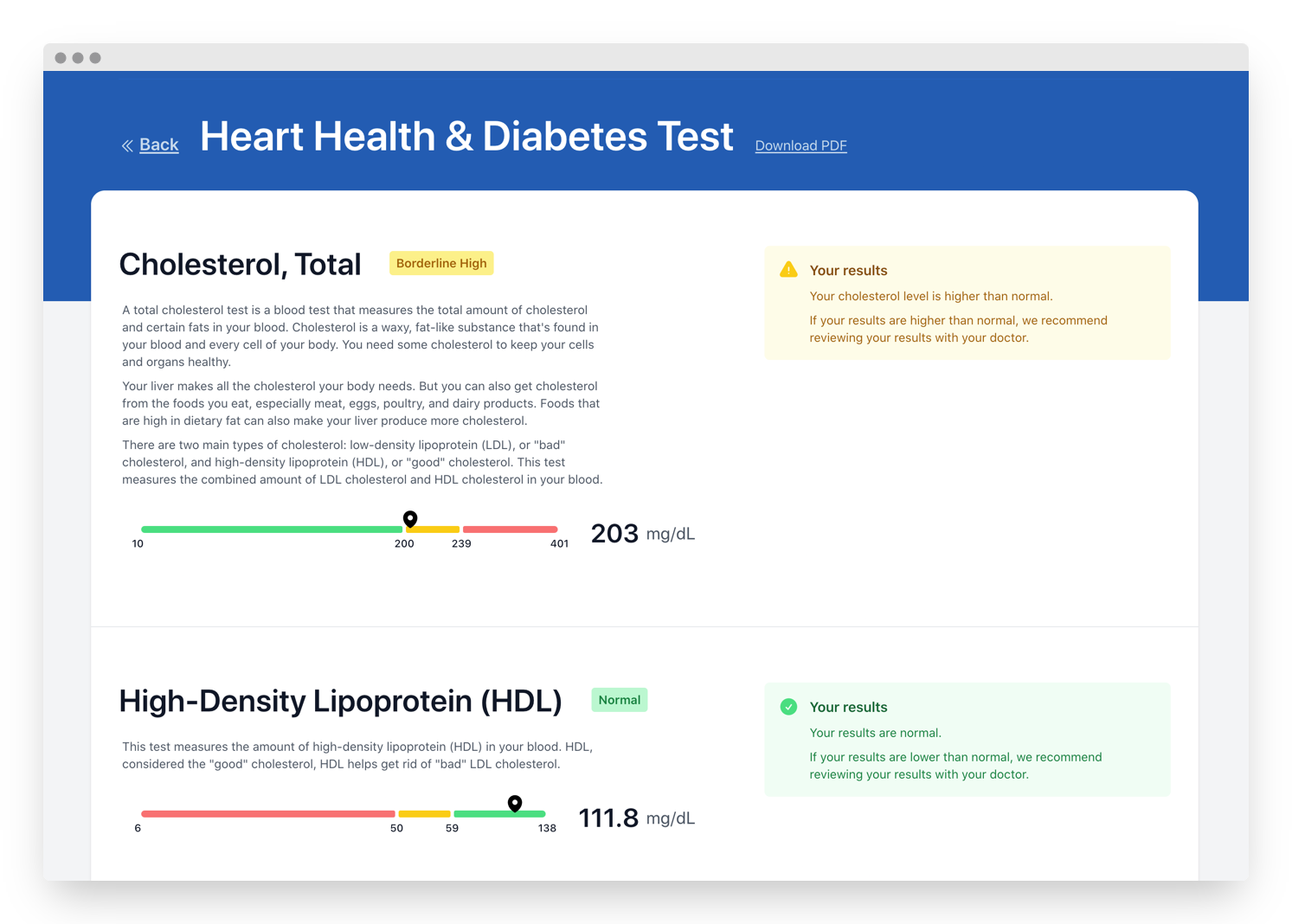 Quick Lab Results
Results are available within a few days, and you'll have the opportunity to discuss them in detail with a caring Clinical Pharmacist. FREE Consultation.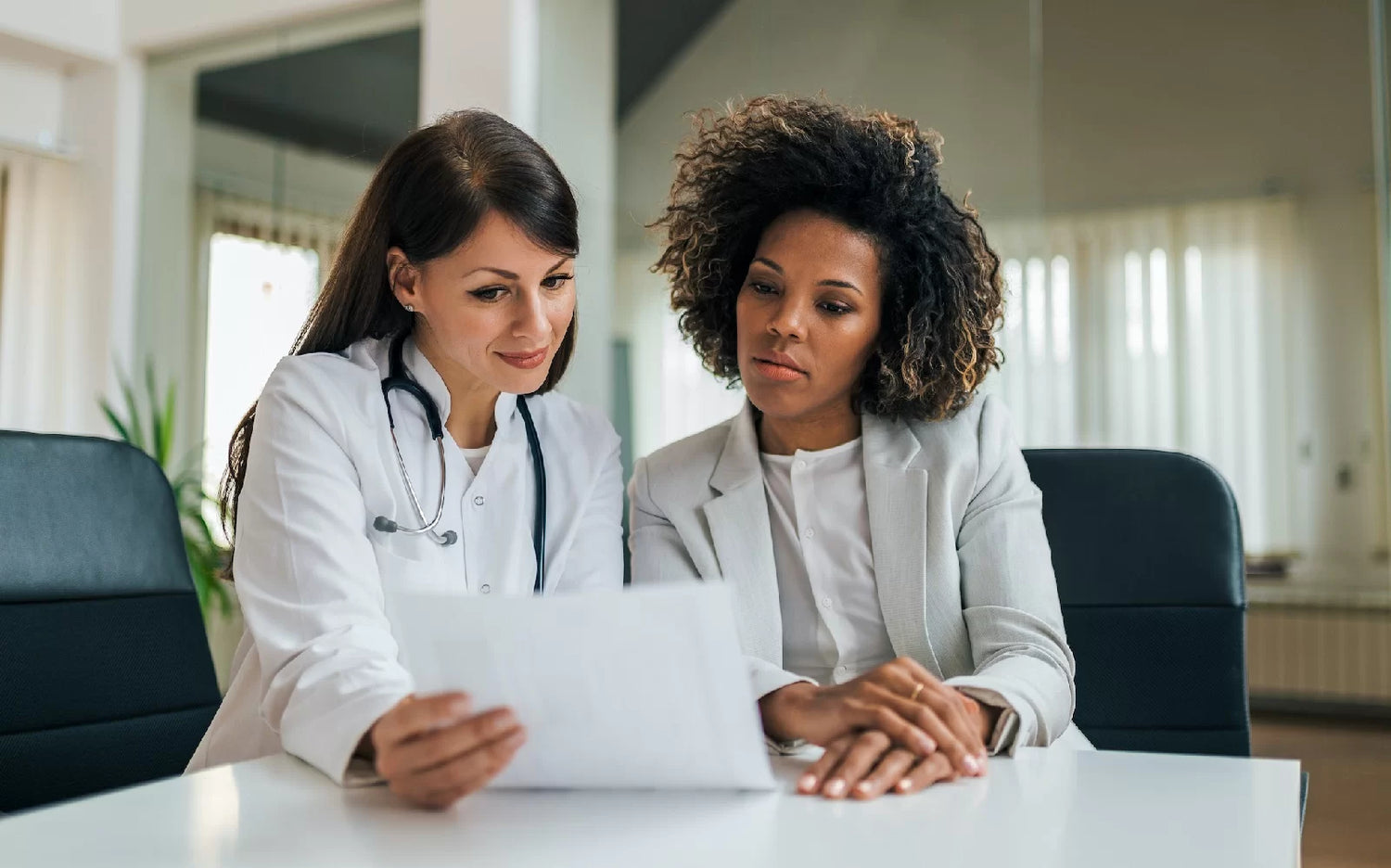 Free Clinical Consultation
Only with Avant, do you have the option to discuss individual results with a pharmacist. We can review prescriptions, supplements/vitamins, and the changes you can make to improve your results.